That's right gooners, My paysite is back and even more in demand than ever considering, I have TONS of poppers content and other hot fetishes that keep getting banned on clip sites… Yes, that content is here!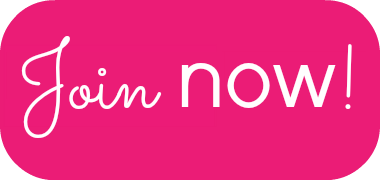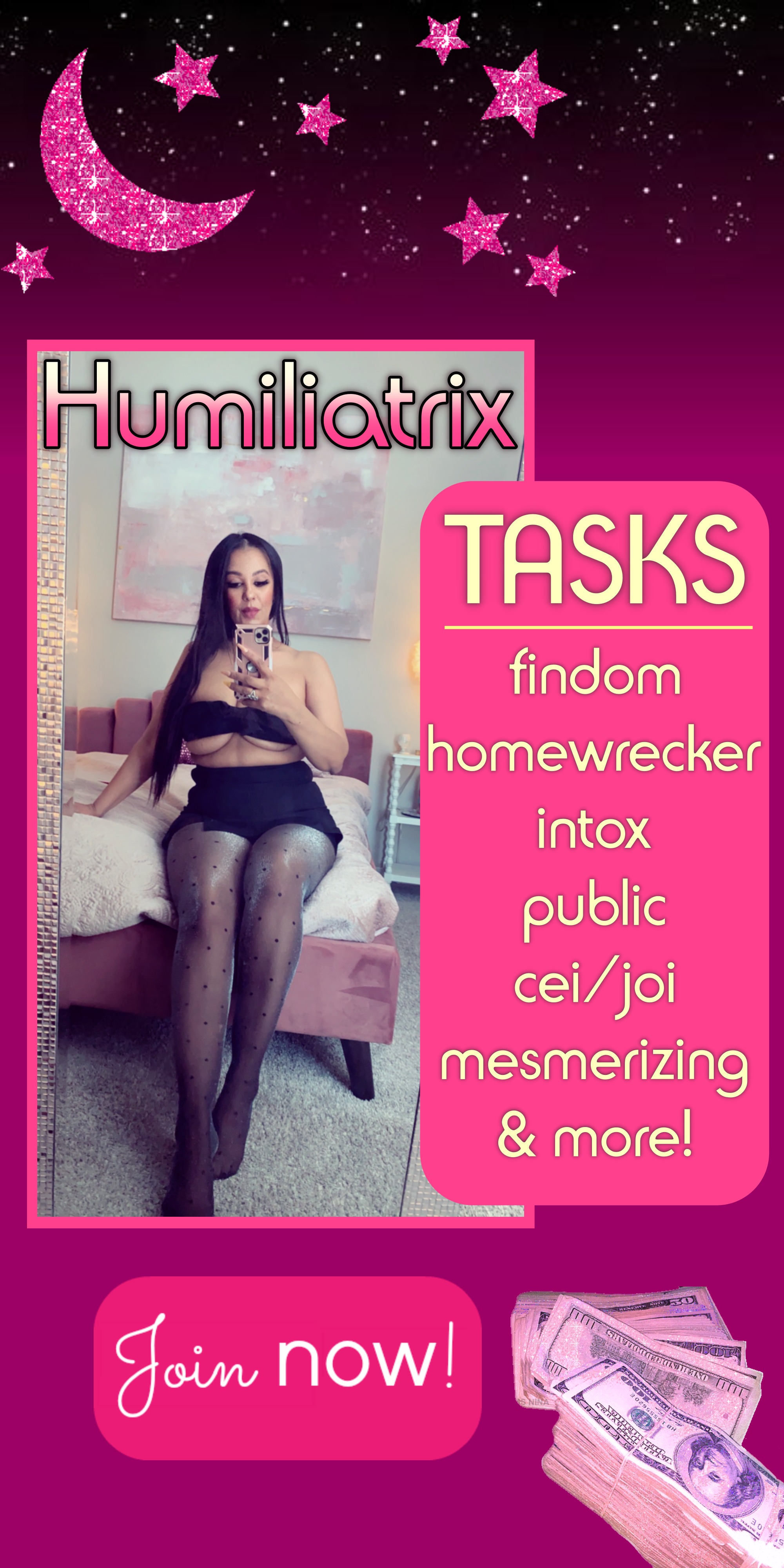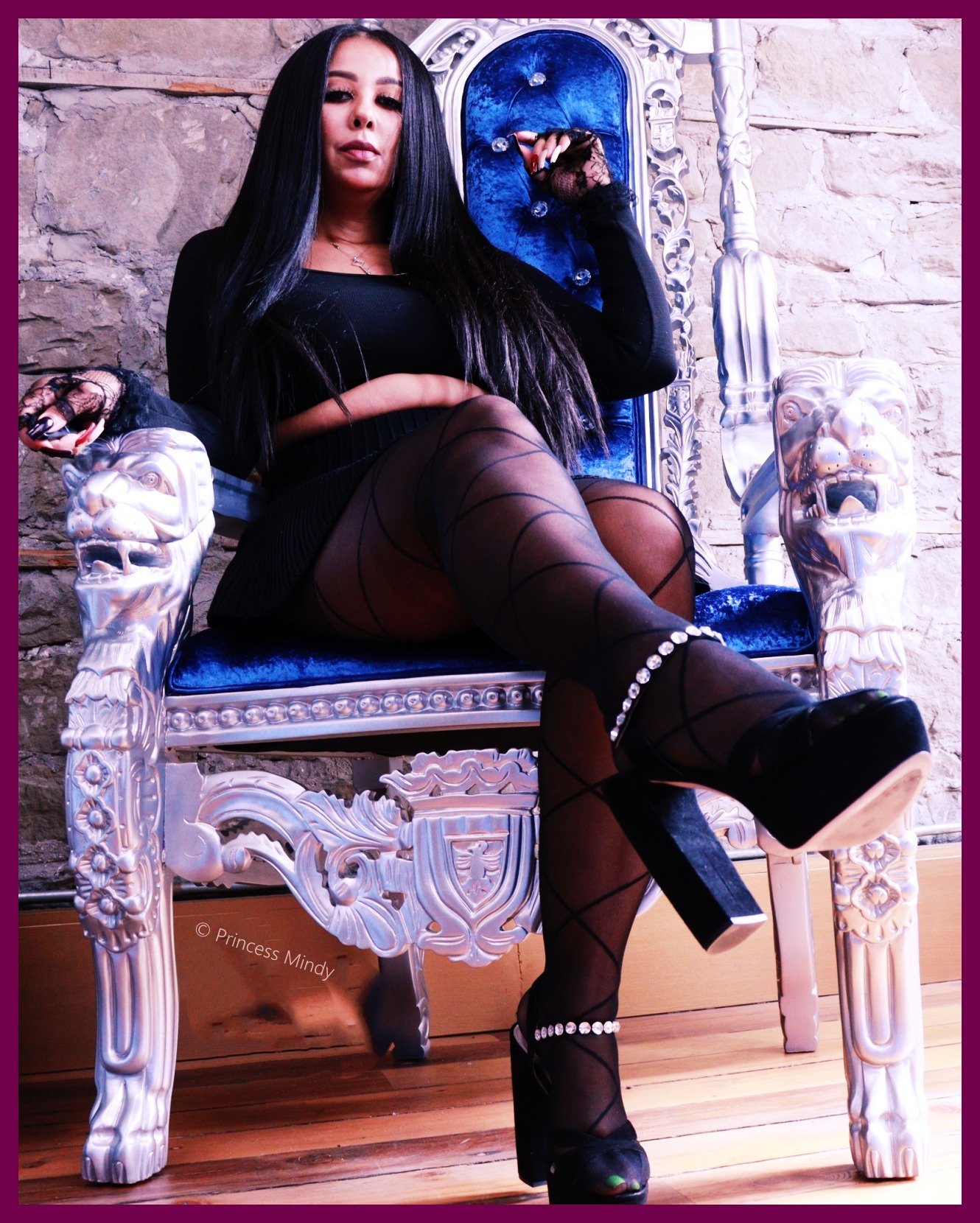 My poppers content is very popular as I have fun and creative ways for you to inhale and get buzzed, which usually results in bigger buzzes!
Relaxing popper clips, hard ruthless addict sniffing, back-to-back non stop inhales, and even mesmerizing and hypnotizing popper clips – you will be so addicted to My clips and love it!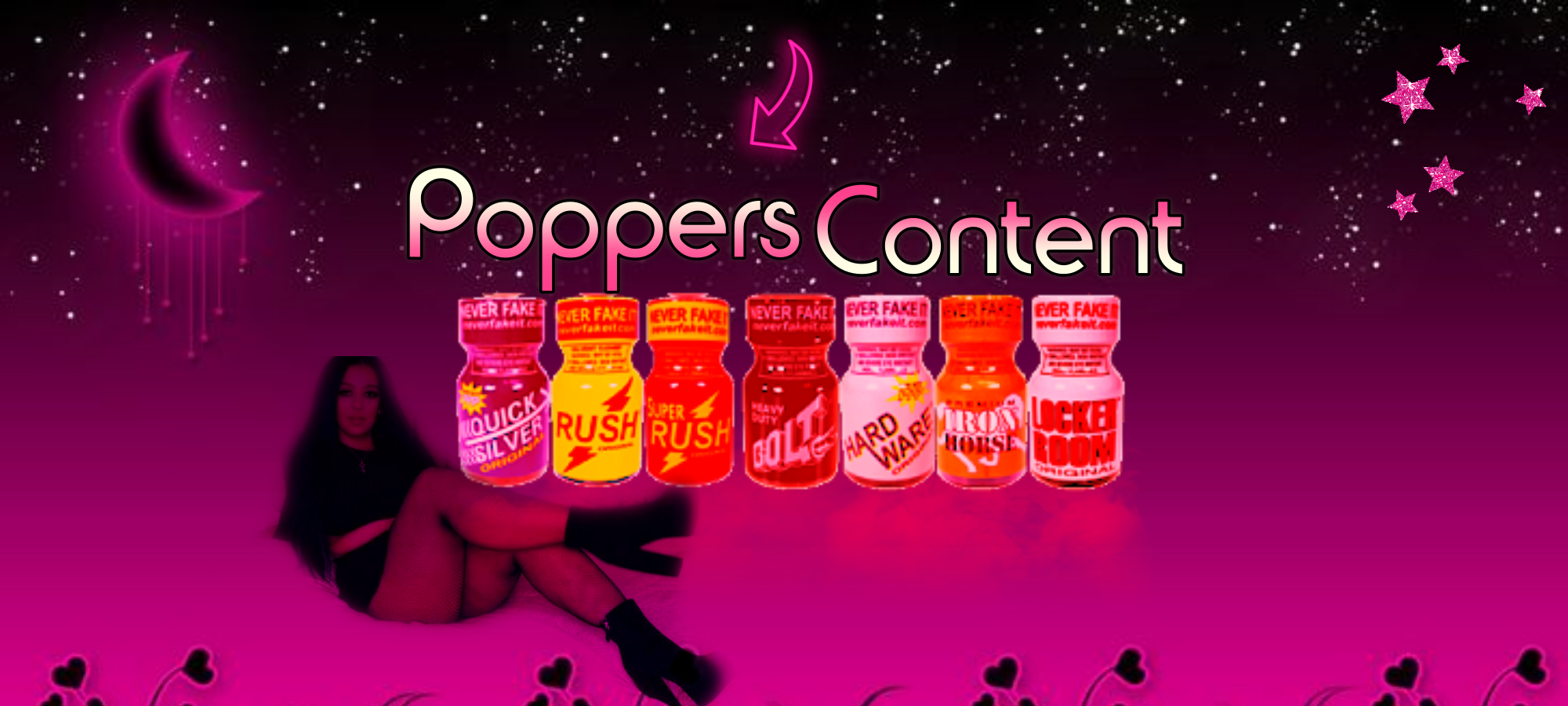 Join Now! https://www.princessmindy.com/join-now/
---
Popper Clips Preview: I have many poppers clips, both old and new in the members area… here are a few!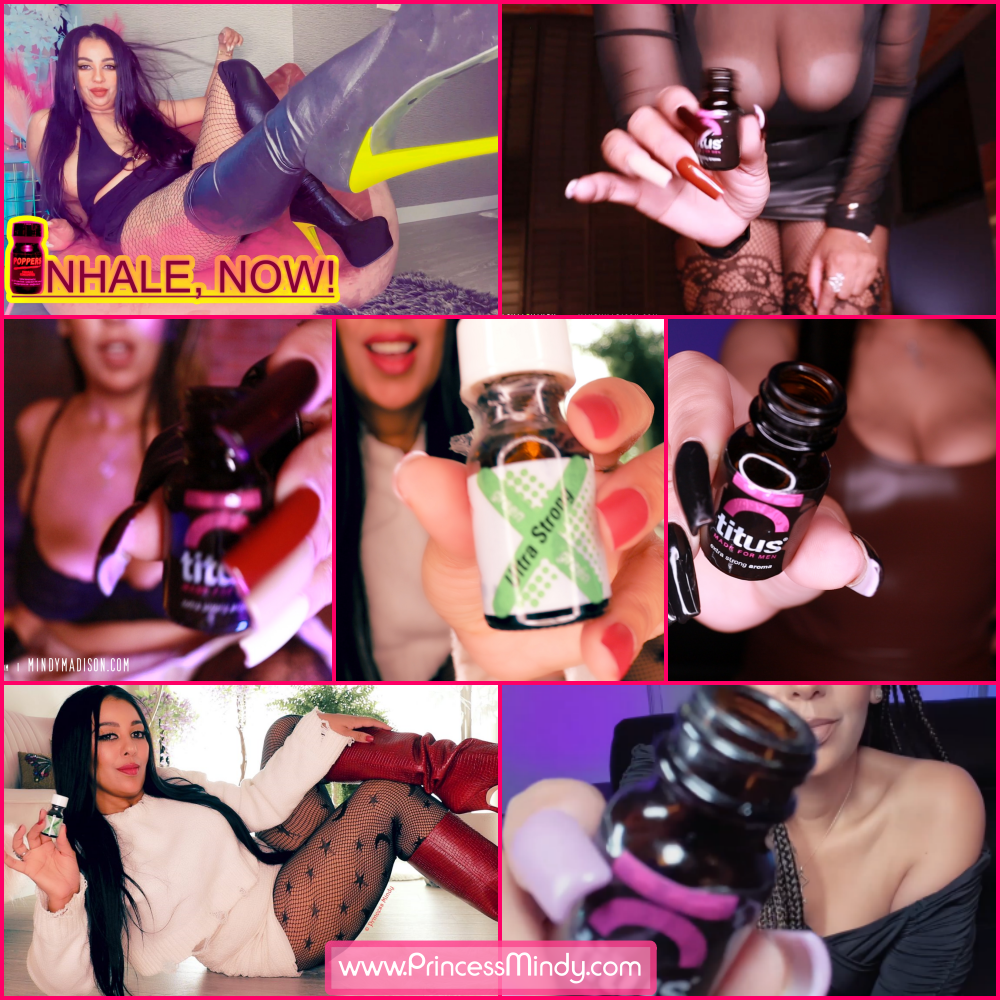 50 INHALES BACK TO BACK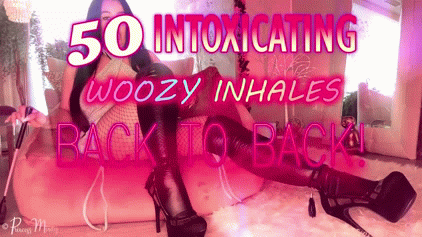 Ten, $10 Poppers Inhales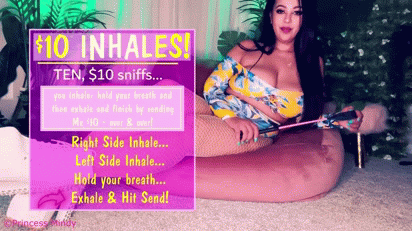 DOMME MESMERIZING BUZZ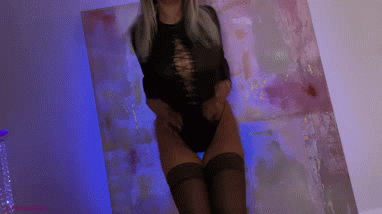 RETINAL SCANNER POPPERS MIND FUCK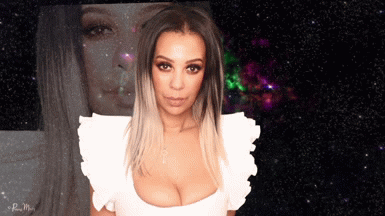 WOOZY POPPERS SIMP FOR TITS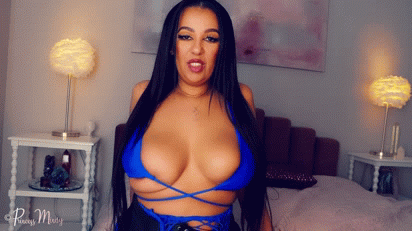 QUICK POPPERS BUZZ
---
Homewrecking