That's right gooners, My paysite is back and even more in demand than ever considering, I have TONS of poppers content and other hot fetishes that keep getting banned on clip sites… Yes, that content is here!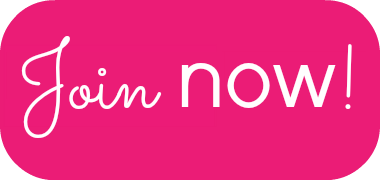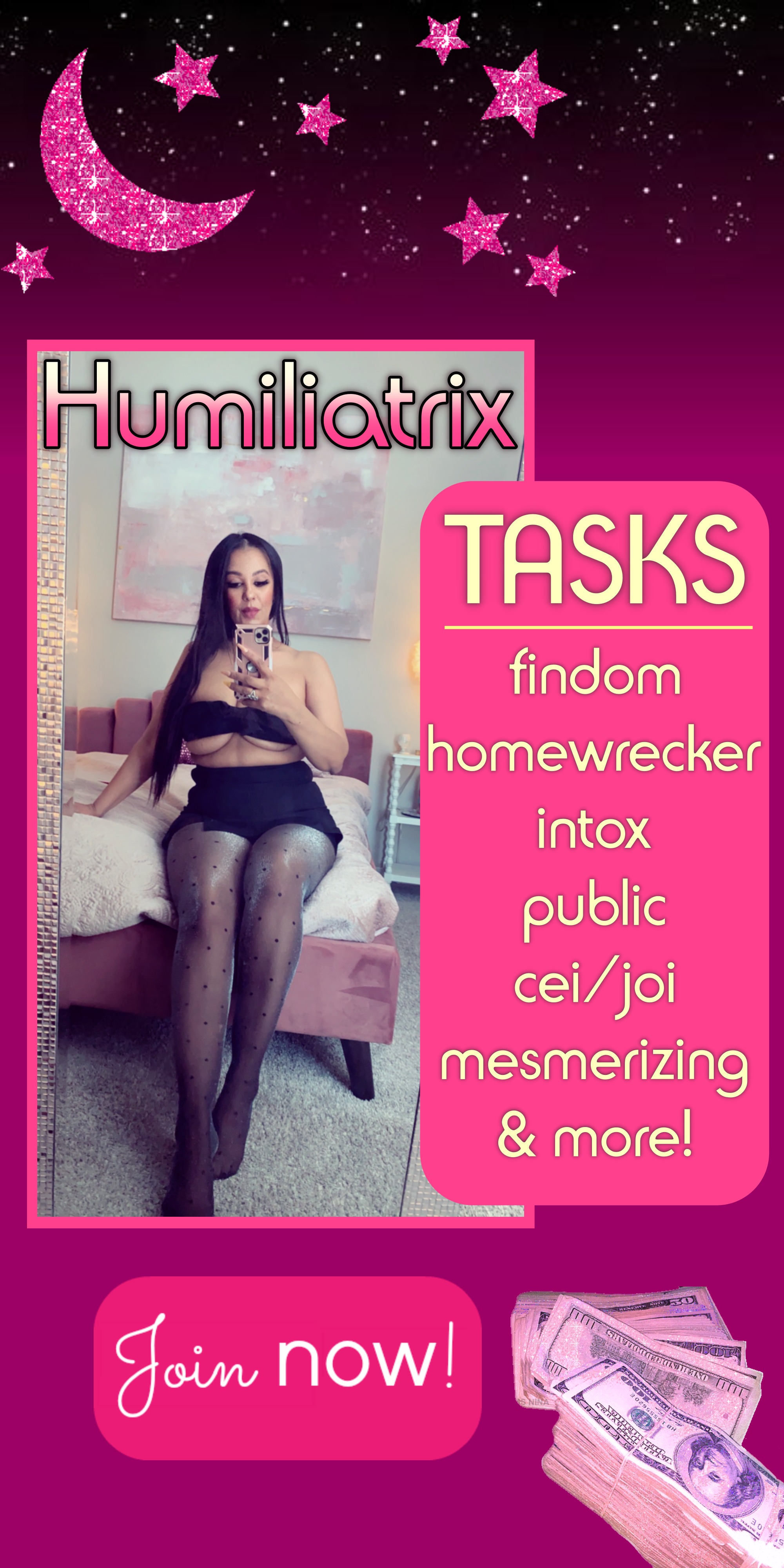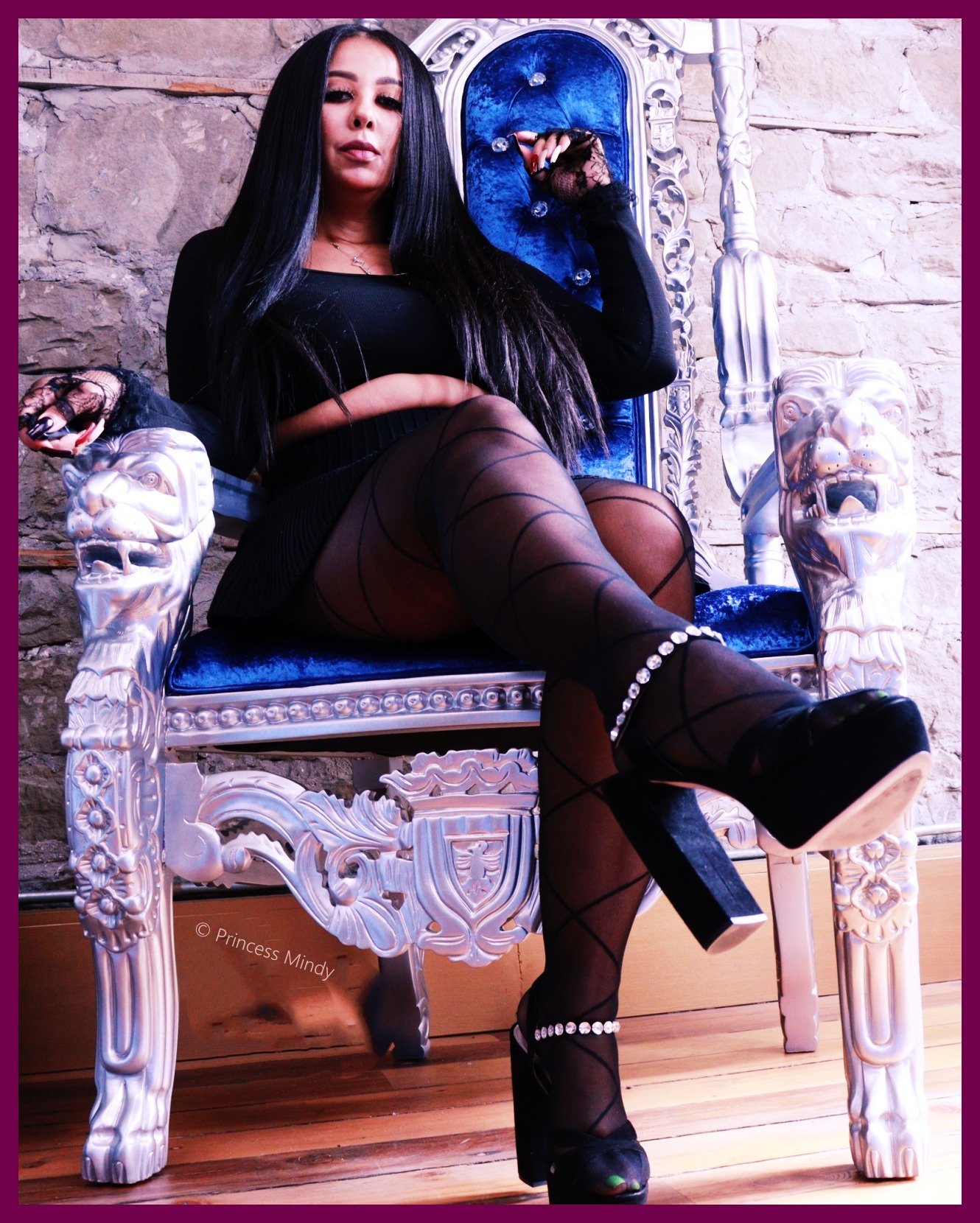 Popper & Intoxication Content: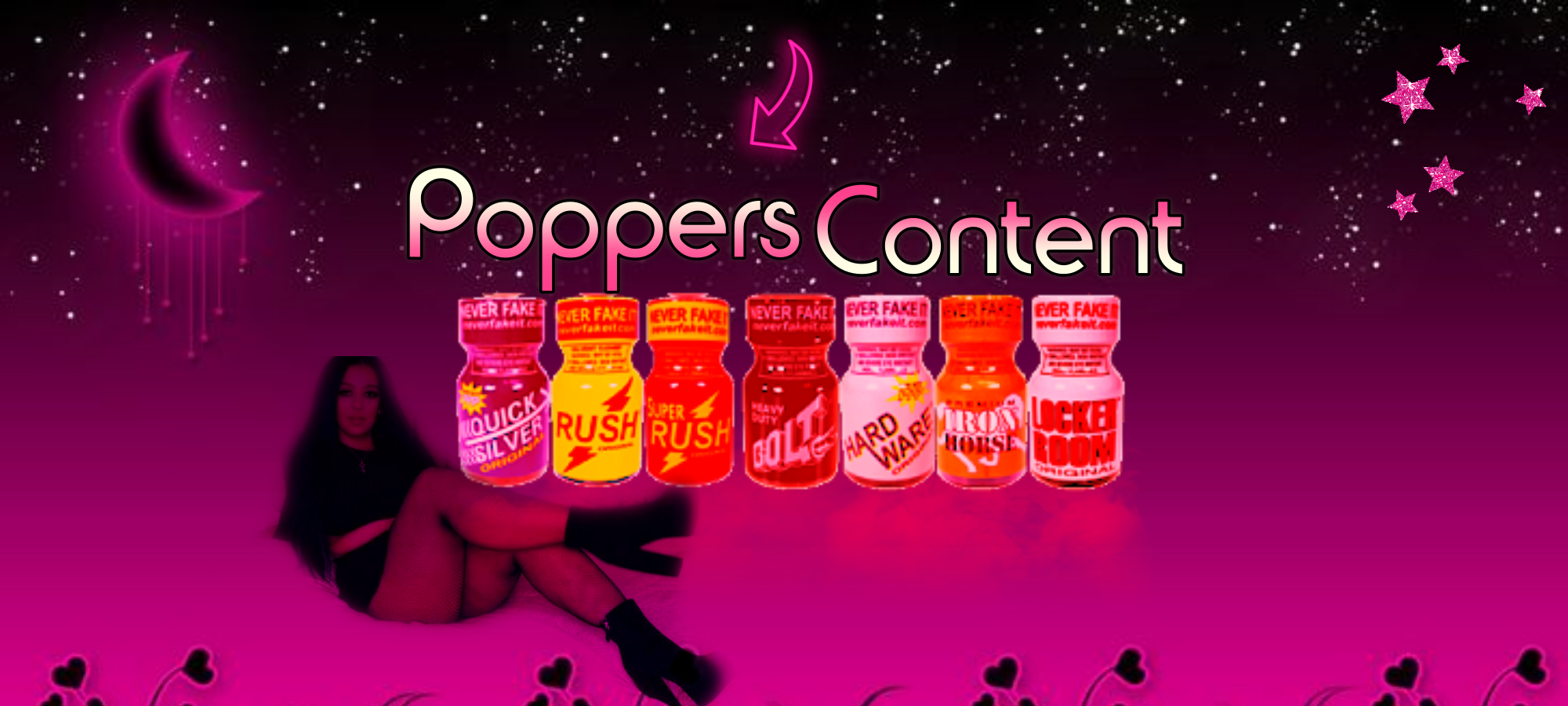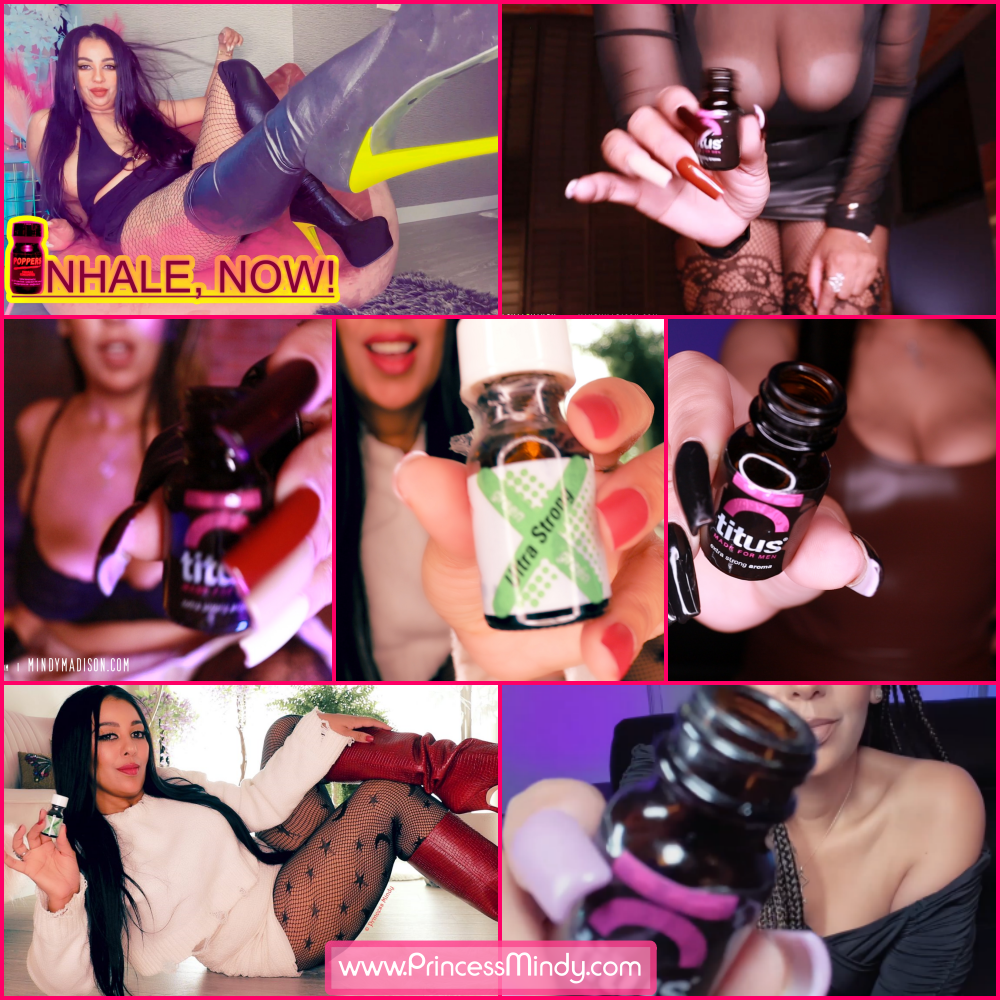 My poppers & Intox content is very popular as I have fun, creative and bossy ways for you to inhale and get buzzed, which usually results in bigger buzzes!
Relaxing popper clips, hard ruthless addict sniffing, back-to-back non stop inhales, and even mesmerizing and hypnotizing popper clips – you will be so addicted to My clips and love it!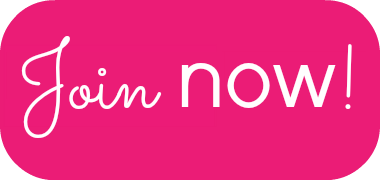 Join Now! https://www.princessmindy.com/join-now/
---
New content is released 2-3X a week!

---
Fetish Tag List:
INTOXICATION | HOMEWRECKING | POPPERS | FEMDOM | MALE HUMILIATION | GODDESS WORSHIP | BIG BREASTS | TIT WORSHIP | JOI | CEI | BLACK MAGIC | GOONING | HYPNOSIS | MIND FUCK | FINANCIAL DOMINATION | NYLONS & PANTYHOSE | FOOT FETISH | PUBLIC TASKS | CHASTITY | ASS WORSHIP | LEATHER | BOSSY | DEBT CONTRACTS | EYE FETISH | PREMATURE EJACULATION | PUSSY FREE BETA | SLAVE TRAINING | PVC | SHINY | LEATHER | FORCED BI
---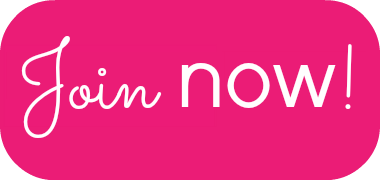 ---